The Times They Are A-Changin'
New types of domain extensions are launching for end-users sharing common attitudes, interests and goals.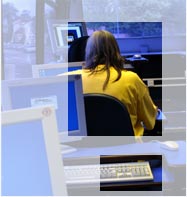 New Solutions Are Called For
New Registry business models call for a new type of Registrar:
Member portals for authentication
Customized registration processes
Highly-available, scalable cloud-based architecture
New Domain Types
Dot-Association
Dot-Brand
Dot-Community
Dot-Industry
Dot-Profession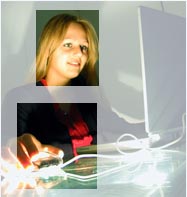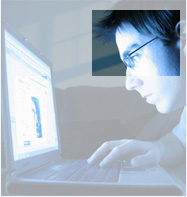 Learn More
NameShare is powered by EnCirca.
Contact us to schedule an introductory consult about your Registry Plans.